Fall 2020 and Spring 2021 Titles
University of Michigan Press Highlights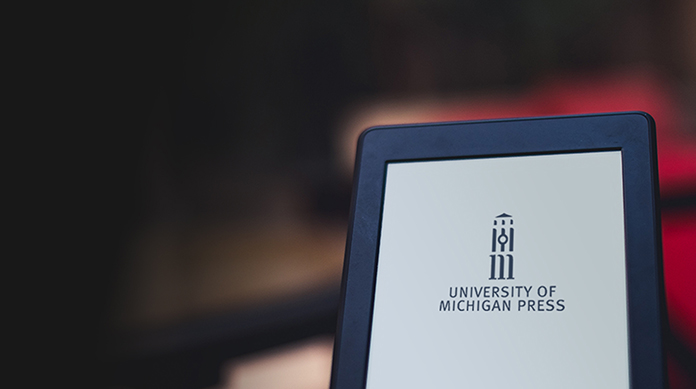 The University of Michigan Press publishes the highest quality peer-reviewed, faculty-selected scholarship in the arts, humanities, and social sciences, with particular strength in political science, performing arts, American Studies, classics and media studies. The Press also has vibrant lists in East Asian, African, and German studies.
The Fall 2020 and Spring 2021 lists showcase these strengths.
Highlights for Libraries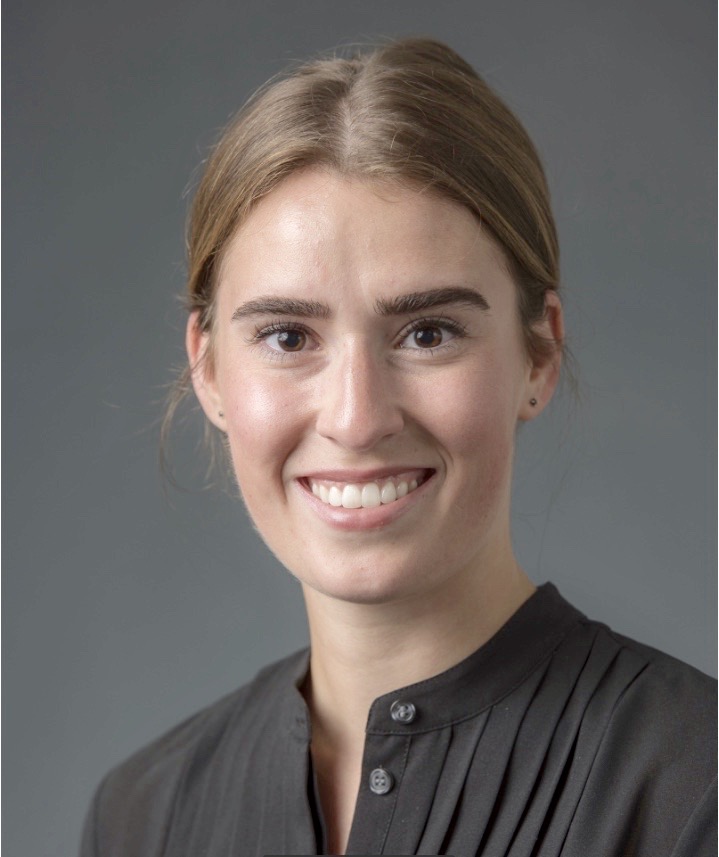 Emma DiPasquale is the Engagement Manager at the University of Michigan Press. She works to support library partners with the University of Michigan Press Ebook Collection (UMP EBC) and other ebook collections hosted on Fulcrum, Michigan Publishing's enhanced ebook platform.
Translocas: The Politics of Puerto Rican Drag and Trans Performance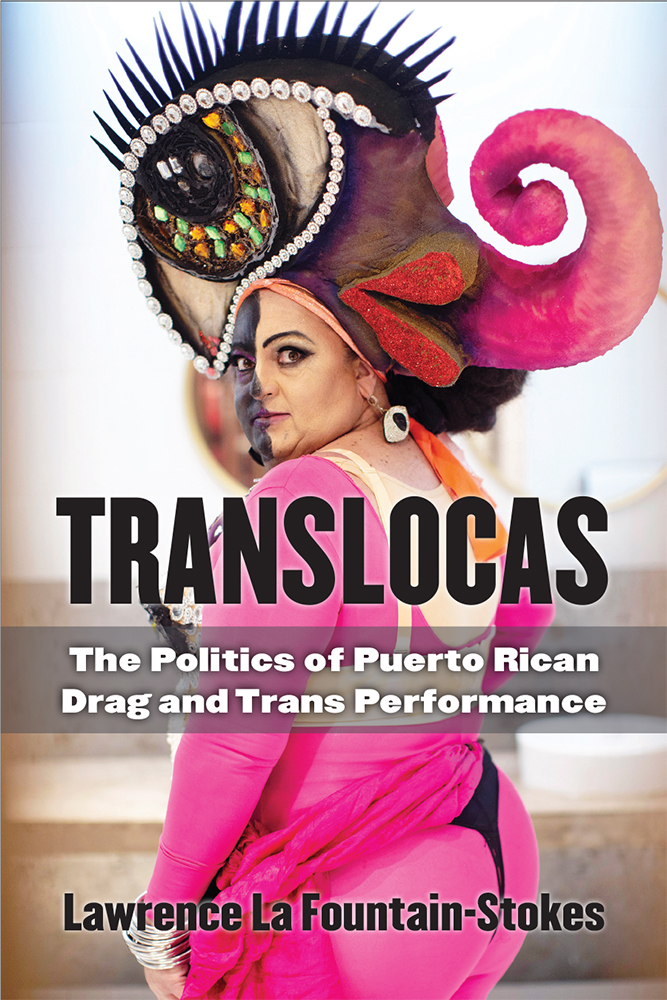 Translocas invites readers to challenge, question, and expand their knowledge about queer life, drag, and trans performance.
Defining "Locas"
The author defines Latin American and Latinx "locas" as effeminate men, drag queens, transgender performers, and unruly women.
Translocas explores the lives and work of contemporary performers and activists, literary works, film, and television, including the popular show "RuPaul's Drag Race."
La Fountain-Stokes is a drag performer himself, who performs as drag queen Lola von Miramar.
---
Highlights for Learners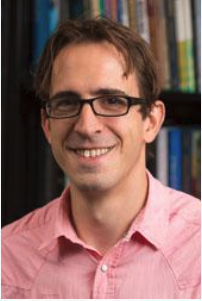 Shaun Manning is Sales Manager for the University of Michigan Press. He oversees bookstore and wholesale accounts and facilitates instructor requests to use UMP books in the classroom. Shaun also manages the Press's conference presence.
---
Highlights for the Media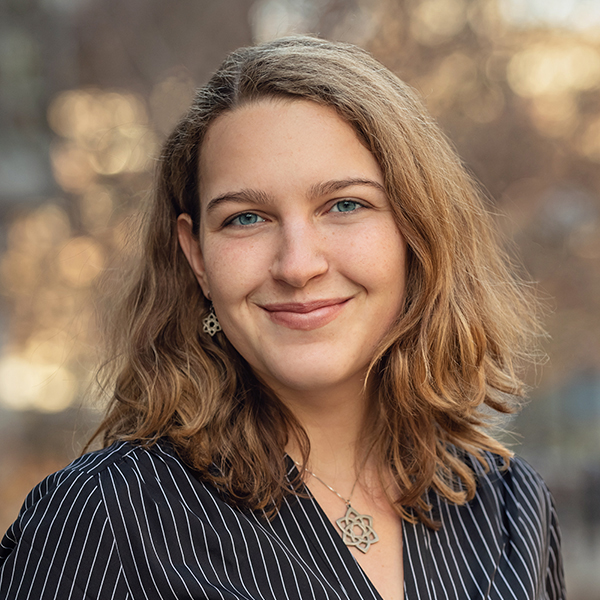 Theresa Schmid is the Publicity and Promotions Coordinator at the University of Michigan Press. She works with authors to plan and carry out marketing for their books published and with other areas of Michigan Publishing on outreach, social media strategy, and engagement.
Additional Picks for the Media
a tumblr book edited by Allison McCracken, Alexander Cho, Louisa Stein, and Indira Neill Hoch
---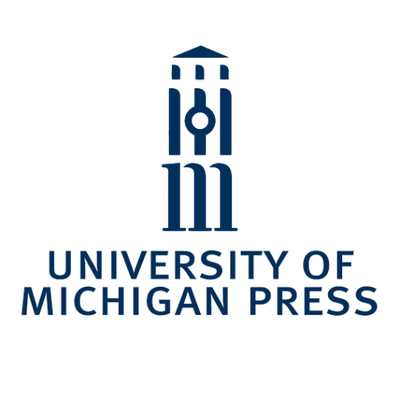 Explore More University of Michigan Press Titles
There are many more exciting University of Michigan Press titles available to explore online. Visit our website to browse all fall 2020 and spring 2021 titles, learn more about holiday discount offers, and get details about the University of Michigan Press Ebook Collection (UMP EBC), a comprehensive collection of UMP scholarly ebooks for sale to libraries.
Visit the press website »