UMP Transitions to Open
Fund to Mission Open Access Monograph Model

Working with LYRASIS, the University of Michigan Press has been taking steps to develop a publishing program that aligns with its mission and commitment to equity, justice, inclusion, and accessibility. Based on these principles, the Press is now transitioning to an open access monograph model we call "Fund to Mission."
Fund to Mission demonstrates a return to the origins of the university press movement and moves toward a more open, sustainable infrastructure for the humanities and social sciences.
Informational Webinar
If you missed the informational webinar about Fund to Mission on May 18, watch the recording with live captions below. You can access the slides from the webinar here, and we've also linked to other helpful resources on this page.
Fund to Mission
The Funding Model
The Press aims to convert at least 75% of its monographs to open access by the end of 2023, without any author ever having to pay. The Press is working to build a sustainable model by achieving stable funding for this monograph program from three sources: $250,000 in annual funding from the library community, $400,000 in additional recurring funds from U-M, and $300,000 in other funder payments.
Learn More »
Benefits for Supporting Libraries
By committing to purchase one of the UMP EBC packages, libraries:
Support the conversion to open access of at least half (~45) of University of Michigan Press scholarly monographs in 2022 (We will expand this percentage if we realize our full goal, and will build on it in succeeding years);

Receive perpetual access to the remaining restricted frontlist titles and term access to the backlist (~1,500 titles), which will otherwise remain closed to non-purchasers;

Support authors' ability to publish innovative, digital scholarship leveraging the next-generation, open-source Fulcrum platform.

Explore the three funding packages below. Any purchase a library makes today supports our transition to open access. Libraries who commit to purchase before June 30, 2021 will receive an extra 5% discount.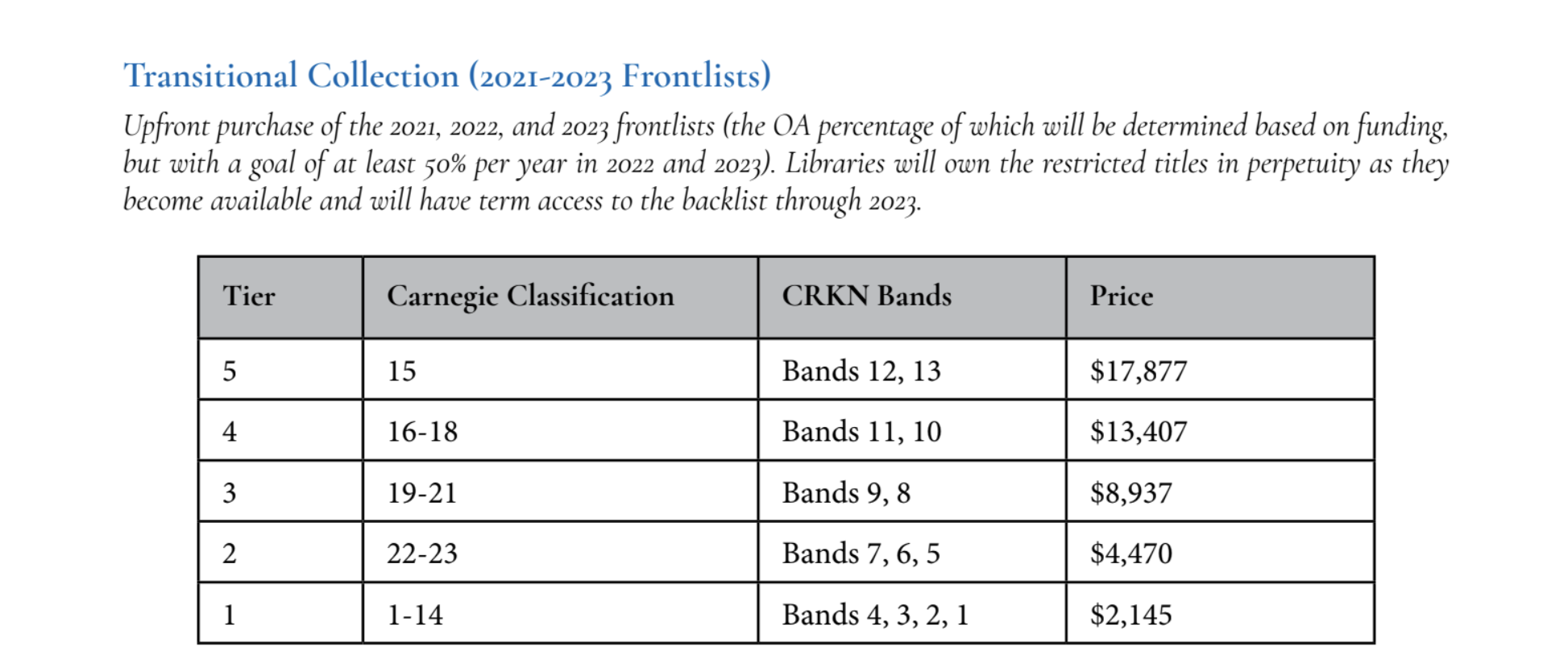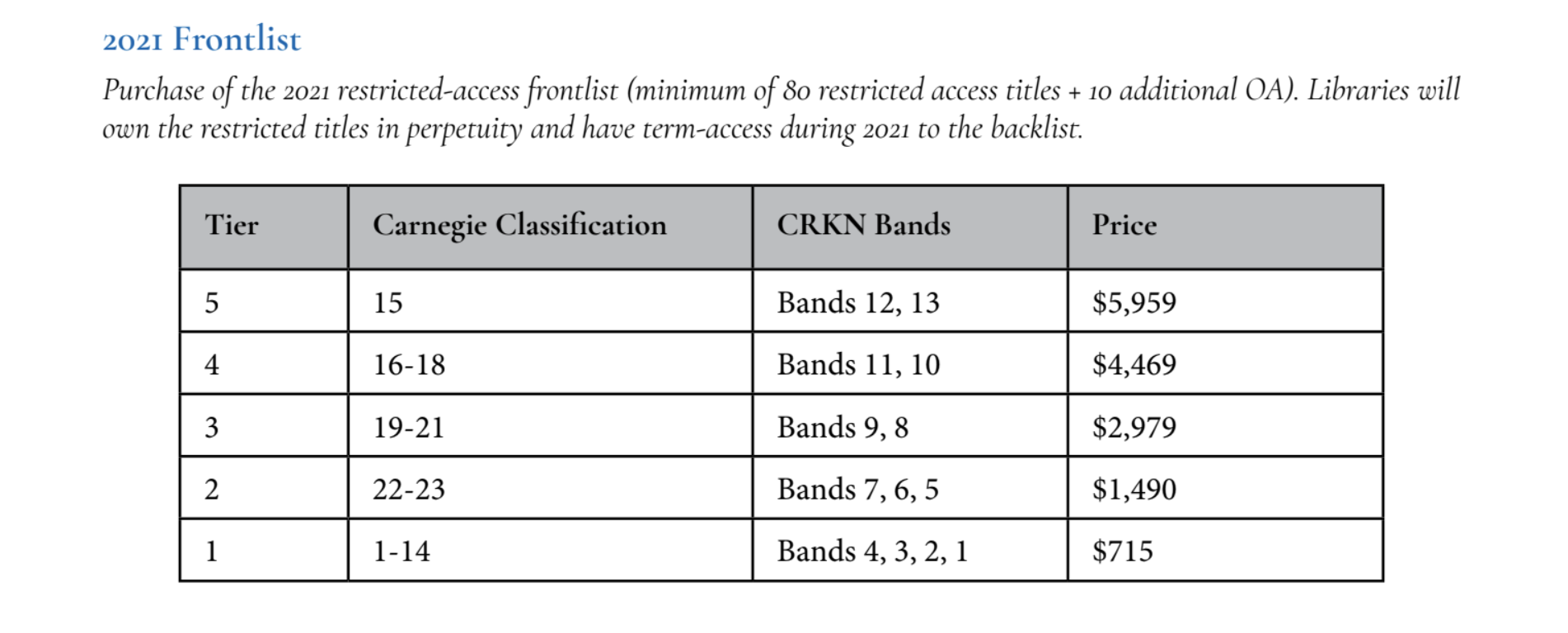 The Mission
With Fund to Mission, we are asking for shared investment in strengthening humanities and social sciences infrastructure and scholarship. Through a transparent model that fits with existing library workflows and provides unique benefits to supporters, we hope to:
Expand inclusive, equitable access to high-quality humanities and qualitative social science scholarship for diverse, global audiences;
Increase the number of accessible, open learning resources for students that are instantly available, downloadable, and free of DRM restrictions;
Expand the demonstrated opportunity for increased visibility and impact that open access provides to all authors, without the inequities of "pay to publish";
Demonstrate support for a non-profit infrastructure and sustainable business model, on a platform that already hosts other university press content and collections;
Inspire the leaders of parent institutions to financially support their presses in more sustainable and open approaches to monograph publishing.
---
Open Access at UMP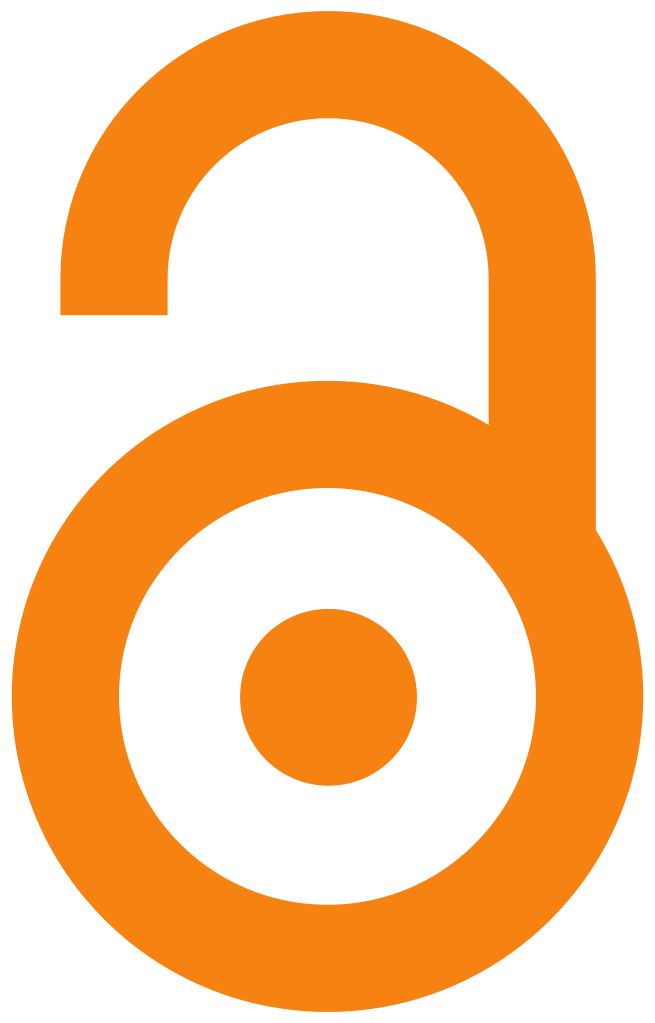 Engage with UMP's Open Content
At the University of Michigan Press, open access is one of many ways that we strive to deliver the best scholarship to the broadest possible audience. The Press has published over 250 open access titles to date. These titles are available to freely read and download on the Fulcrum platform at fulcrum.org/michigan. MARC records for open access books are freely available to download to your library catalog, and we encourage you to do so below.
Download MARC Records »